*You I Love (Ya lyublyu tebya)*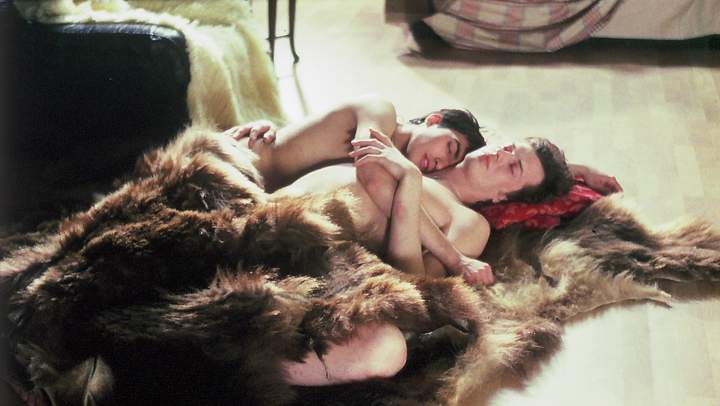 ---


Russia,2004/Olga Stolpovskaja,Dmitry Troitsky/83min
language: Russian, subtitles: English, Japanese
site

A story set in Moscow, focusing on advertising executive Timofei and newscaster Vera. By coincidence, they meet each other and fall in love. But just as the ideal couple establish their relationship, Uloomji, a boy fresh from the countryside, suddenly appears. As Timofei is gradually and irresistibly drawn to Uloomji, where can the three of them go from here? An extremely stylishly shot Russian film.


---